NB-1 Intensive Skincare Penetration Tetralogy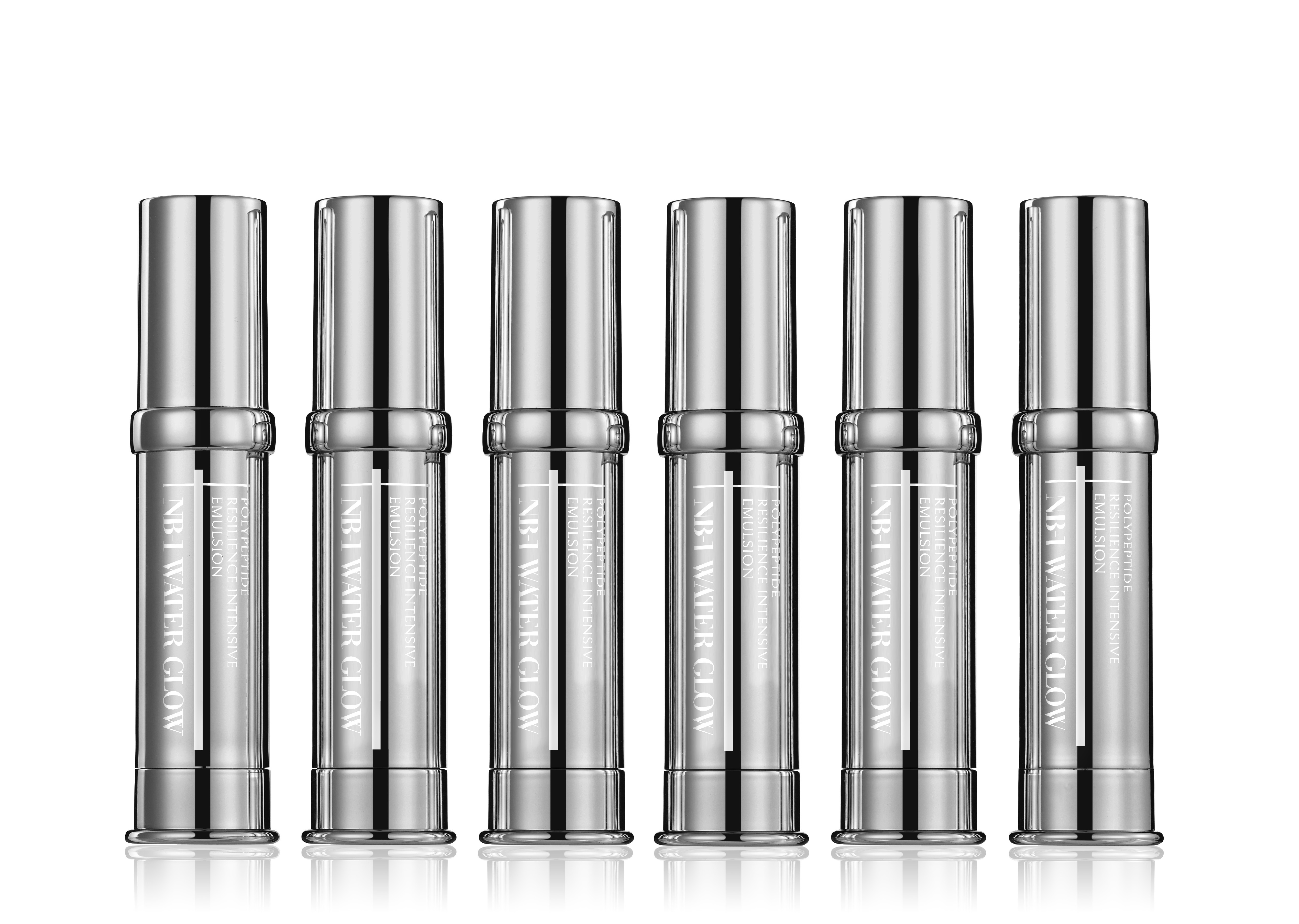 Polypeptide Resilience Intensive Emulsion
A prelude to skincare that fully restores the skin's absorption ability! The emulsion contains bio-placenta, GSP soybean peptide compound, hyaluronic acid, and a compound essence extracted from plants, including aloe vera and cucumber. It conditions the skin as it penetrates to the bottom layers. The emulsion provides rich nutrients and moisture, making the skin appear brilliant, youthful and smooth again.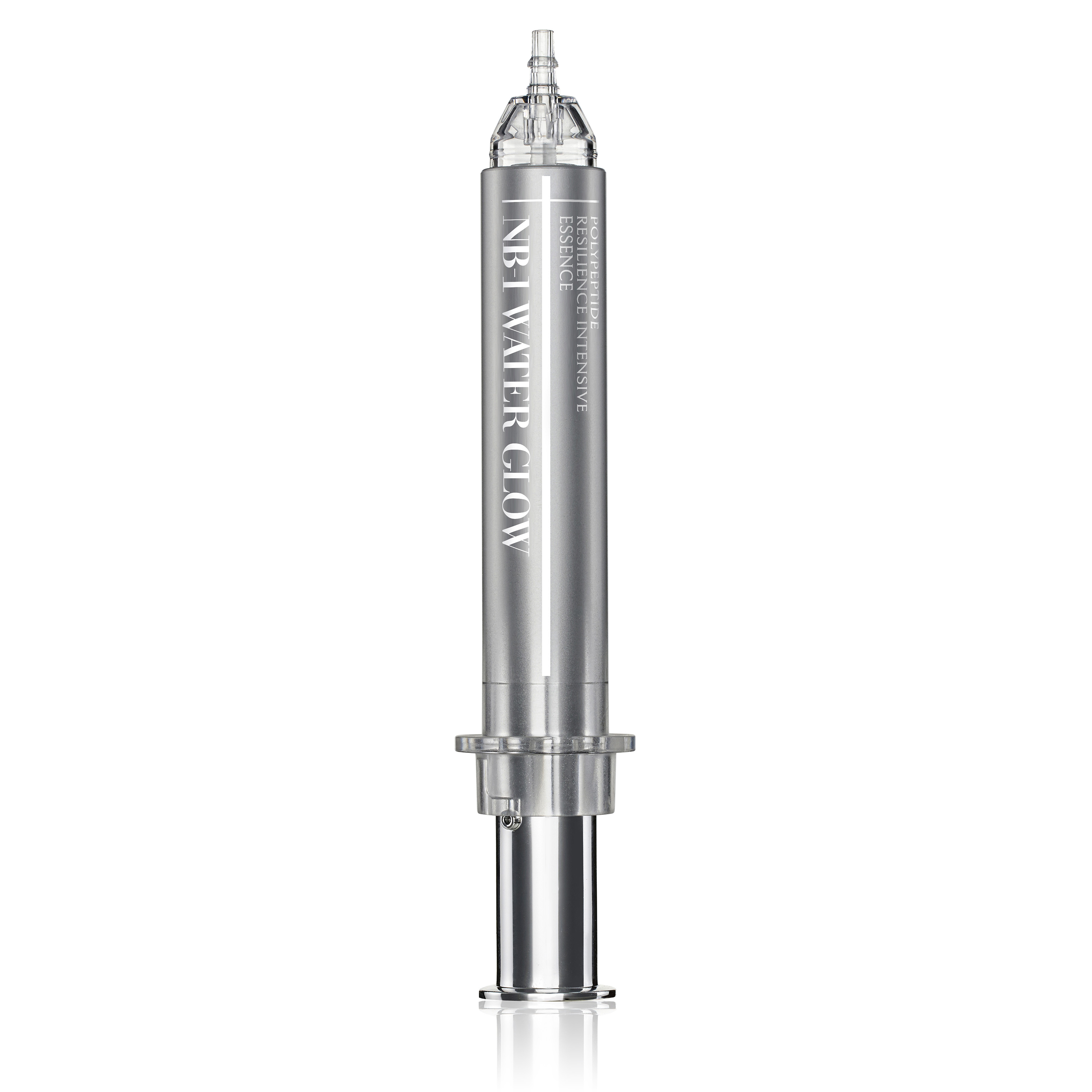 Polypeptide Resilience Intensive Essence
The essence of all essences, it provides all-round prevention for skin aging! The essence contains wrinkle-smoothing, and neurotransmitting ingredients made using patented technology, including argireline, bio-placenta, wrinkle-smoothing tripeptide, and hyaluronic acid. It revitalizes the skin and diminishes fine lines, making the face naturally smooth, brilliant, and flawless.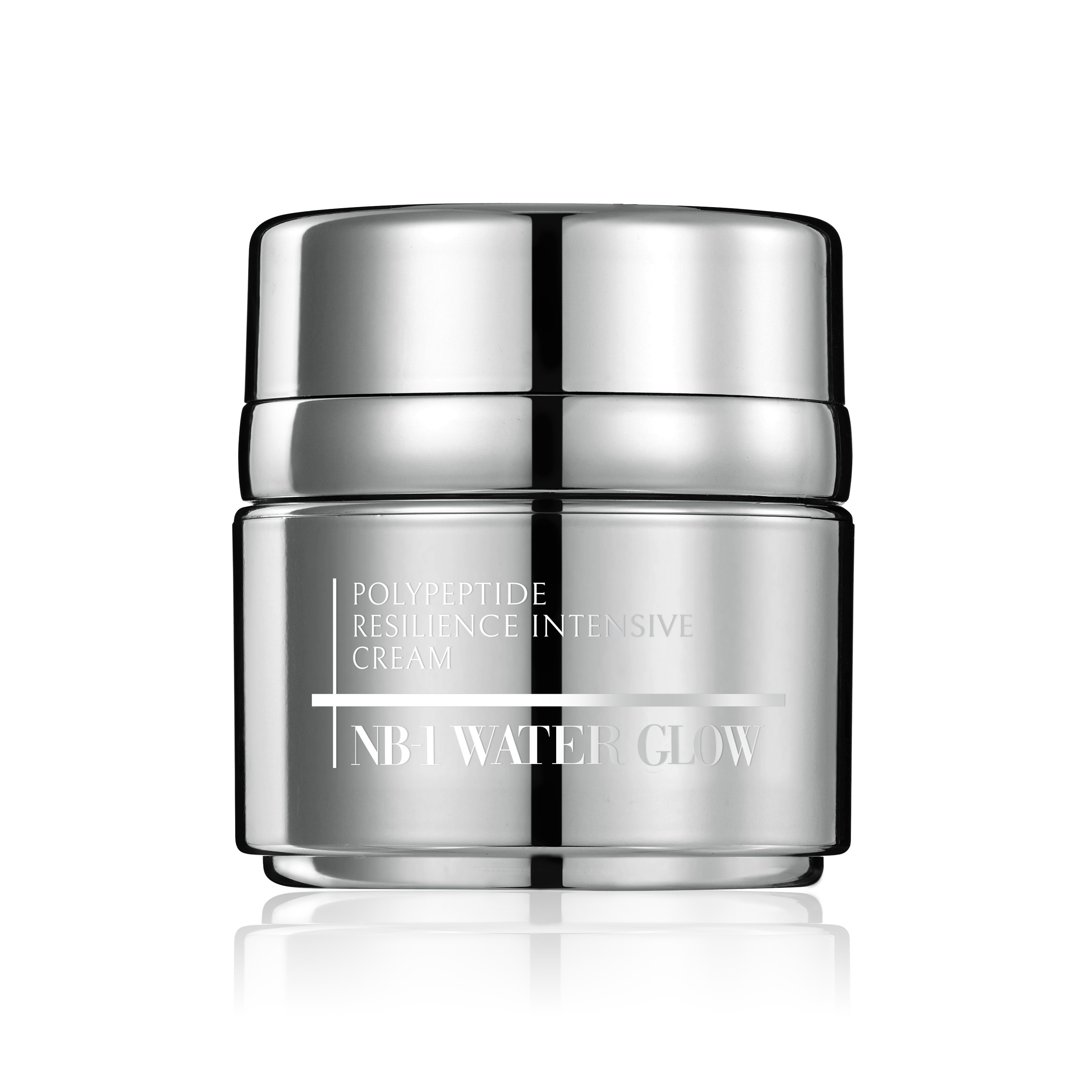 Polypeptide Resilience Intensive Cream
Infuse your skin with super nutrients! The cream contains several active ingredients, including bio-placenta, GSP soybean peptide compound, hyaluronic acid, and macadamia oil. It provides an endless supply of revitalizing nutrients as it penetrates to the bottom layers of the skin. Apply to the skin regularly to stay supple and hydrated, reduce dark spots, even out skin tone, and smoothen wrinkles.
Creating Dewy and Plump Skin in 72 Hours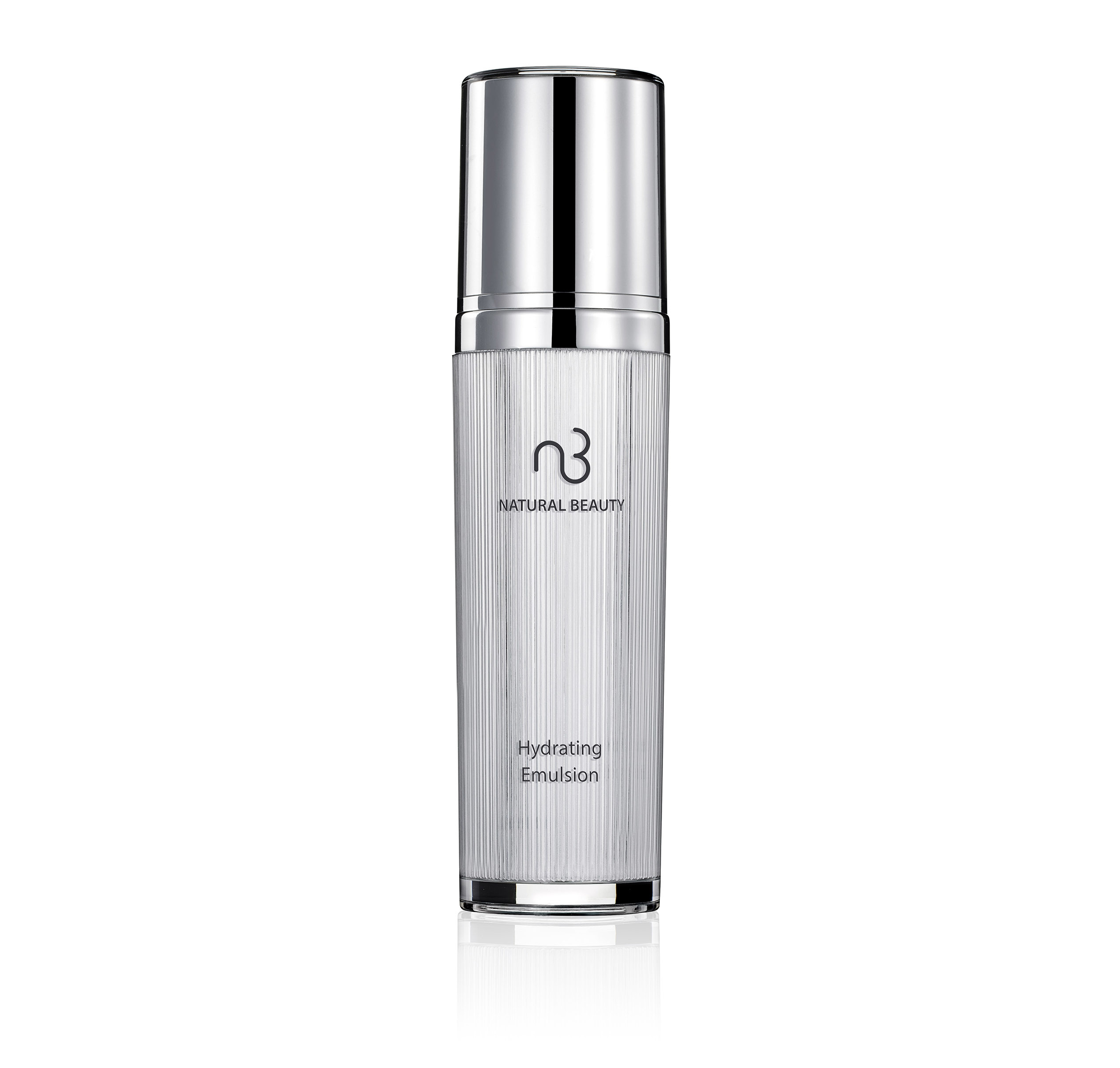 Hydrating Emulsion
Fine droplets / Cleans and soothes pores / The first step in hydration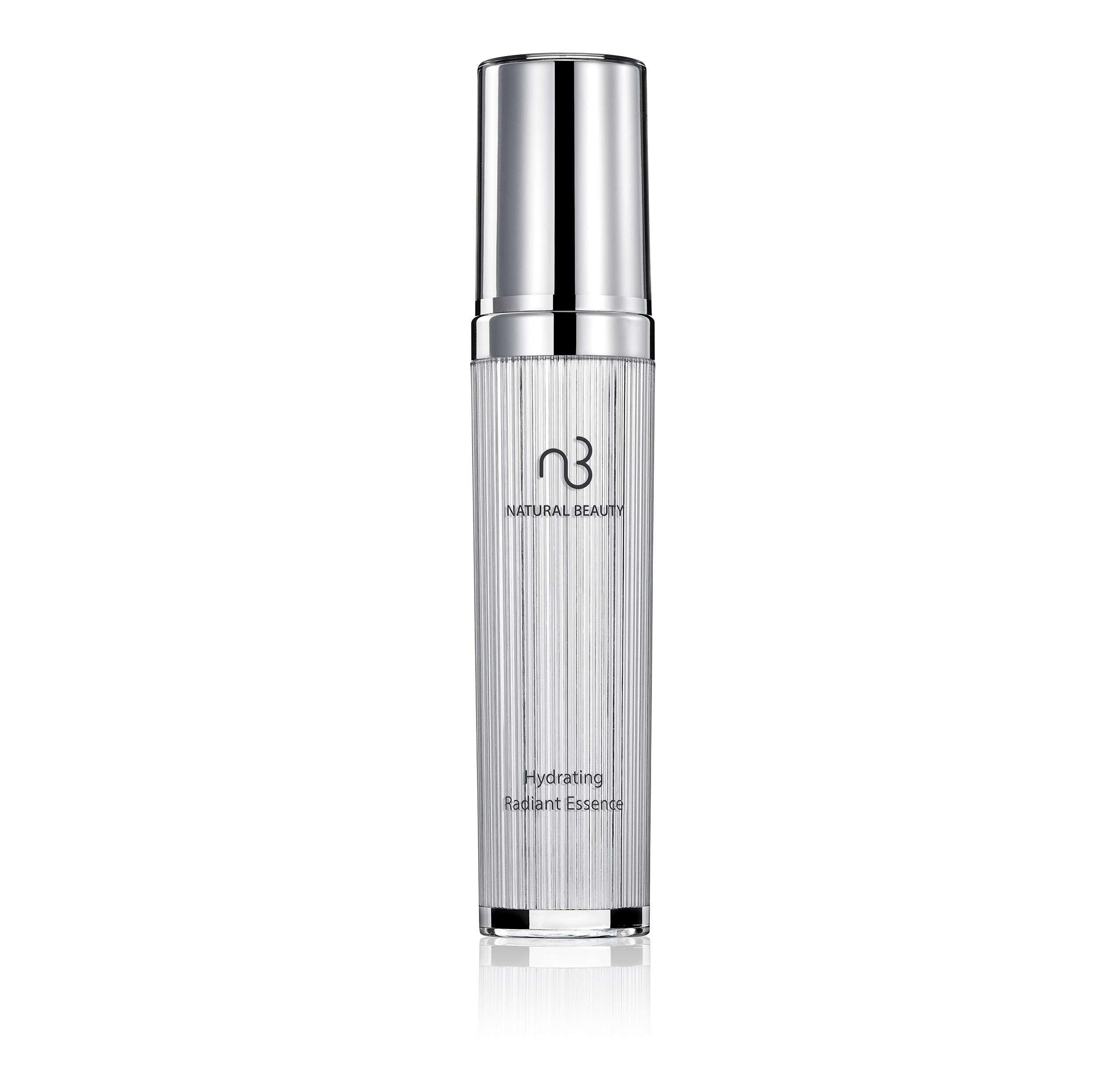 Hydrating Radiant Essence
A hydrating essence with special micro-molecules that enable instant absorption / Gives the skin fine moisturizing care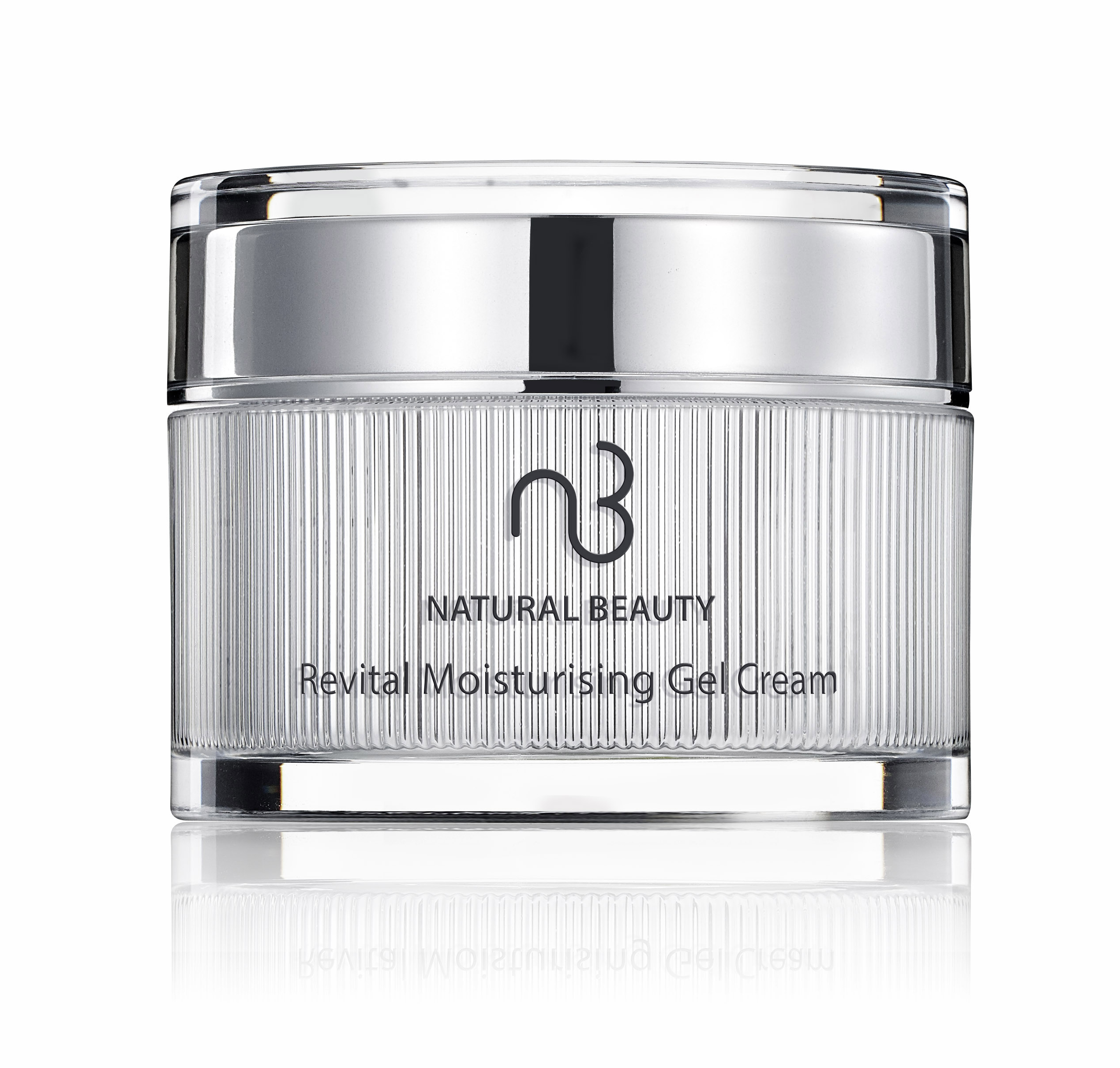 Revital Moisturising Gel Cream
Oligopeptide-1 is specially added / Hydrates and brightens the skin at the same time
Reduce Fine Lines Around the Eyes; Retain the Radiance of Your Skin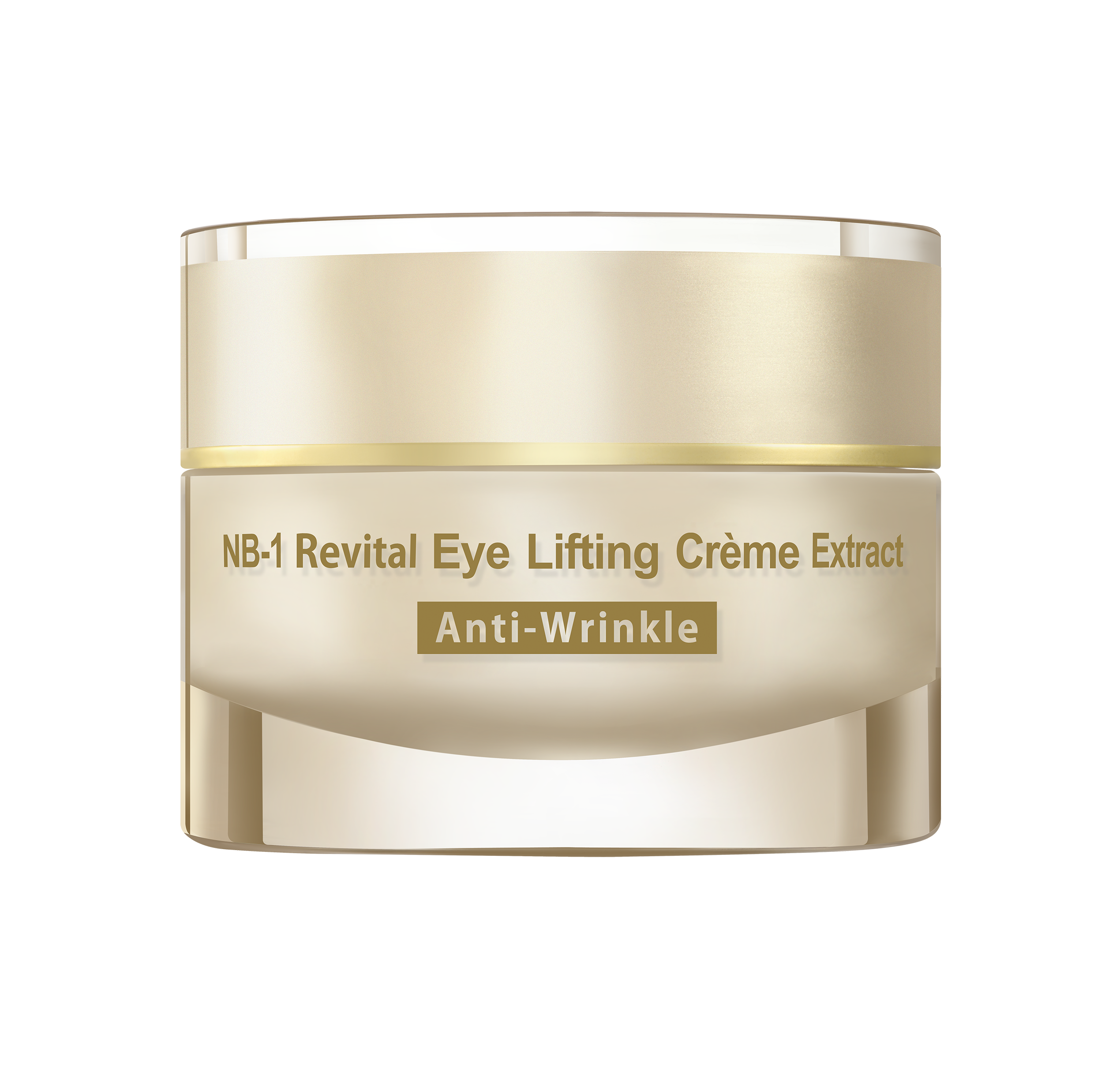 NB-1 Revital Eye Lifting Crème Extract
Contains a rich amount of multiple plant extracts and essences of bio-ingredients, including bio-compound essences, lavender essential oil, ceramides, moisturizing and repairing essences of plant compounds, and B5 vitamin compound repairing essences. Effective in nourishing the skin and reducing fine lines around the eyes resulting from dryness. The non-greasy texture is refreshing.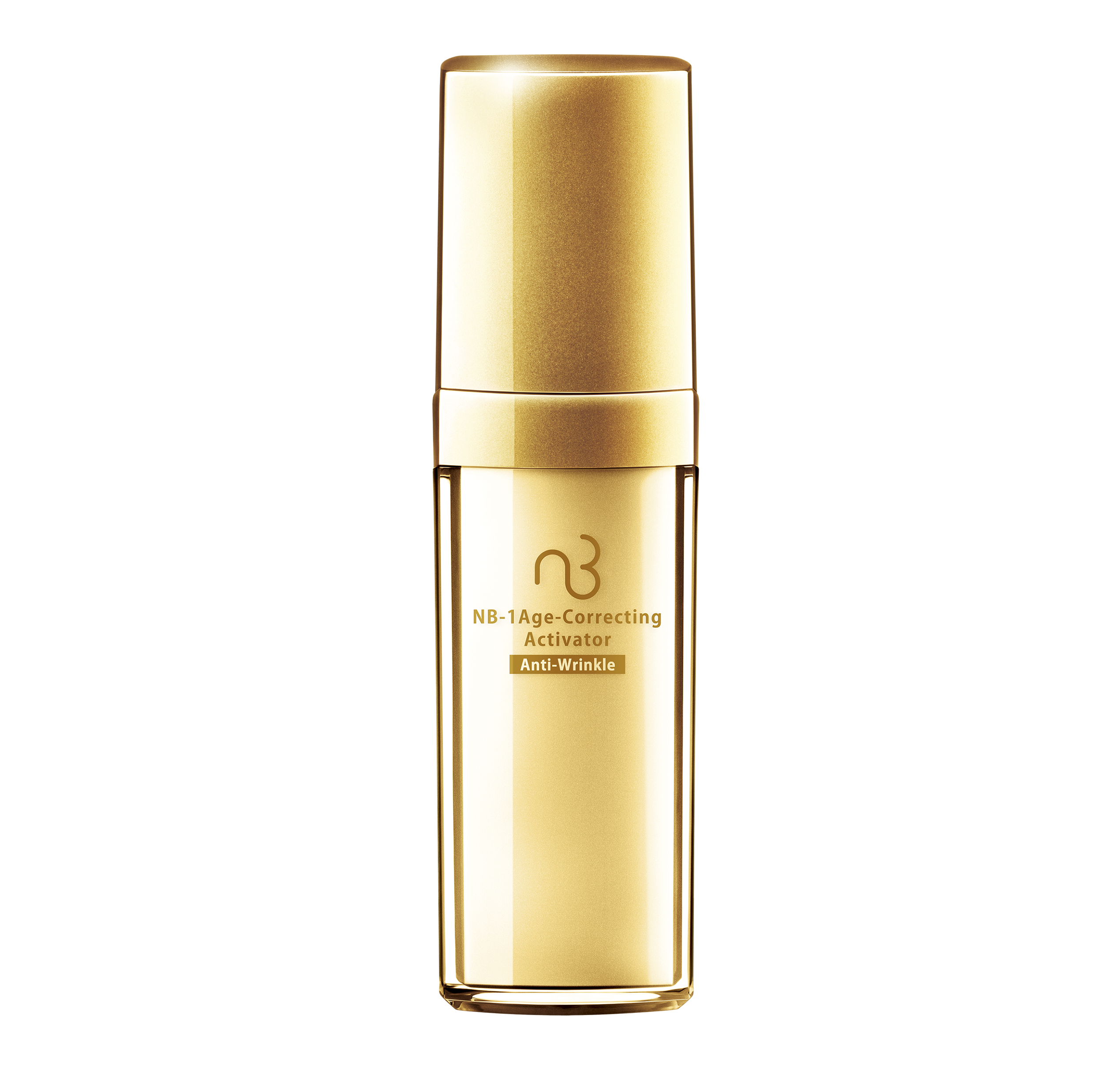 NB-1 Age Correcting Activator
Effectively promotes skin metabolism and renewal; smooths and softens the skin; and helps the skin maintain its natural balance. Effective in skin revitalization, wrinkle reduction, firmness repair, and restoration of skin elasticity.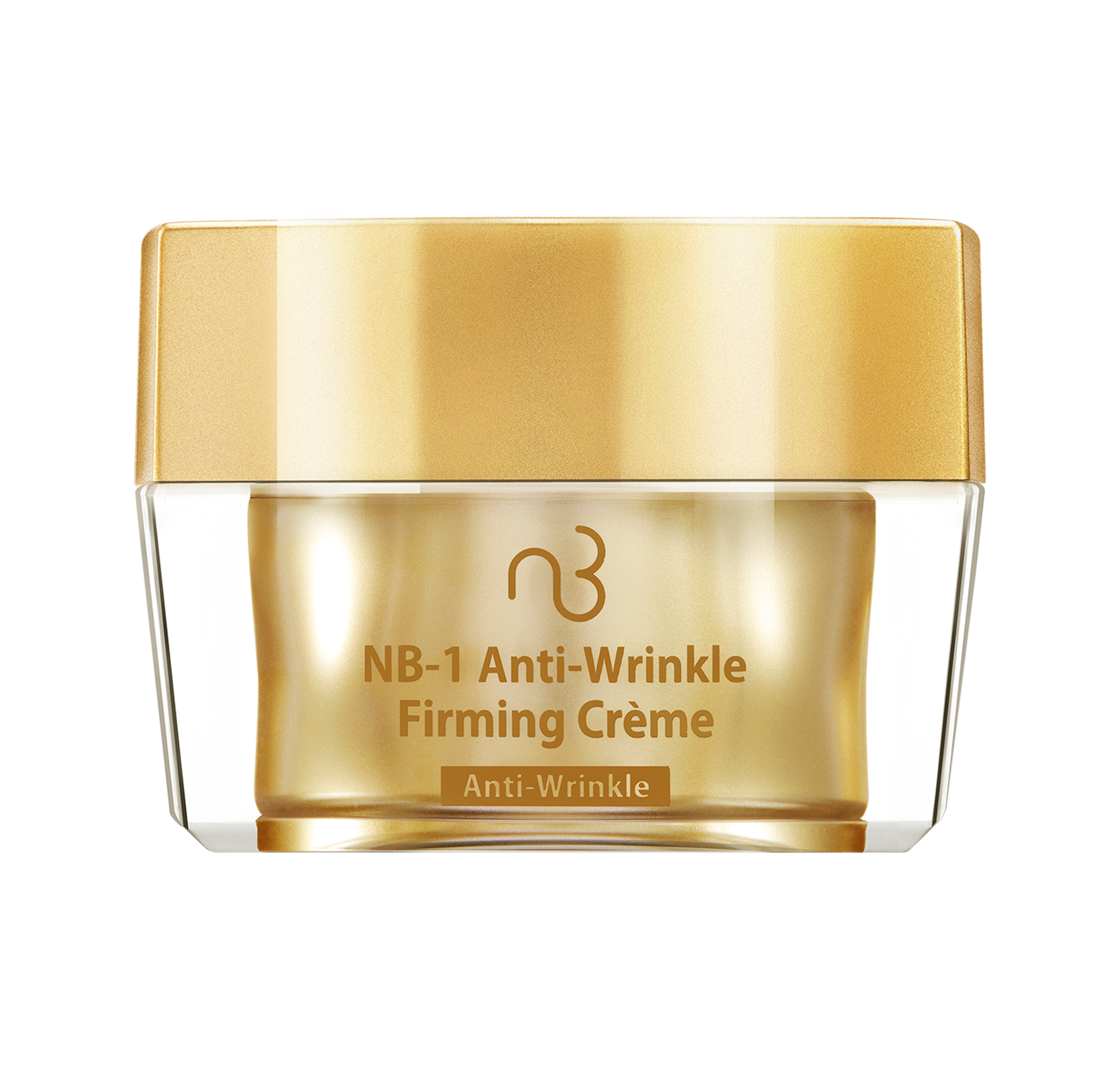 NB-1 Anti-Wrinkle Firming Crème
Firms skin and targets any skin issues to do with a lack of skin vitality, premature wrinkles, sagging, or dullness. Promotes skin elasticity and restores the youthful brilliance of smooth, delicate skin.